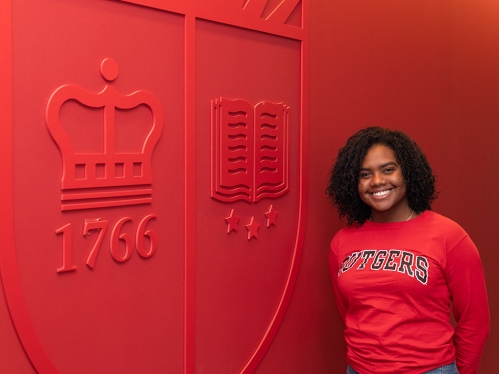 Personal branding helps you identify and communicate your unique strengths to differentiate yourself from your peers and stand out in a competitive job market. Furthermore, creating and managing your brand ensures you stay focused on your individual goals to become the kind of person you want to be and achieve the specific things you want to achieve. Without this vision for yourself, it's very easy to take classes and engage in work experiences and other activities that aren't aligned with your goals.
Social and career networking sites are critical tools for job/internship seekers and employers. LinkedIn reports that recruiters' use of social networking increased a phenomenal 57% over the last four years, which means that you cannot afford to ignore this trend. When you consider that 46% of US companies source talent via social networks, it becomes imperative that you boost your social networking skills and the amount of time you spend on networks like LinkedIn. When using social media, think about your goals and how to present a professional image. Remember, many employers check profiles on popular networking sites before making interviewing and hiring decisions. In fact, employers have been Googling job applicants for years to learn more about their online career brand.
Identifying and declaring a major is not required prior to building experience and building your resume. Employers seek students with skills, not necessarily a specific major.