Career & Internship Guide
Career & Internship Guide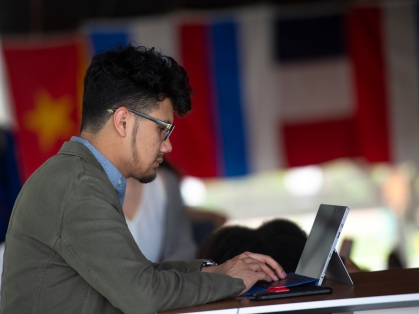 Identifying and declaring a major is not required prior to building experience and building your resume. Employers seek students with skills, not necessarily a specific major.
Internships provide students the opportunity to gain professional-level experience while testing out career options and building skills experience to be marketable for future employment and graduate school.
If you are serious about considering graduate school, it's important to have a clear understanding of what you want to do with your career, and how earning a graduate degree will help you reach that goal.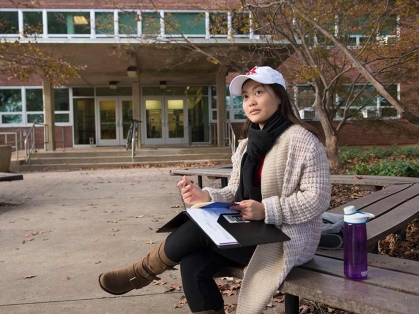 If your goals are clear and financial resources are available, consider studying for a master's or doctoral degree shortly after graduation. If your career goals are not yet well established and your resources are insufficient, you should probably wait several years.