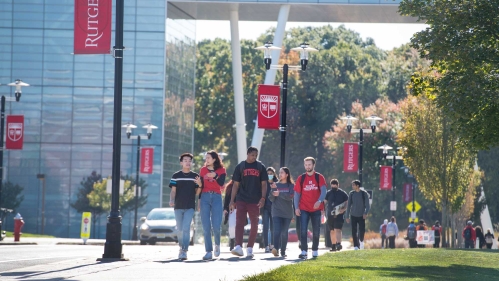 Rutgers Career Community/Cluster Model
2023 NACE Virtual Conference Presentation Toolkit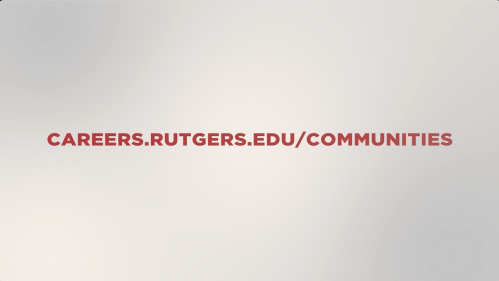 NACE23 Virtual Conference Session
Session Summary: It's been 10 years since Rutgers developed the career cluster model. Join us to learn how the model evolved since our NACE Journal update in 2018—growth of our First-Year Interest Group Seminars, addition of new communities, community advisory boards, and automated career community Learning Objectives: Identify the key characteristics of a career community modelUtilize career community data to tailor market programs to students. Develop a career community model within your own institution.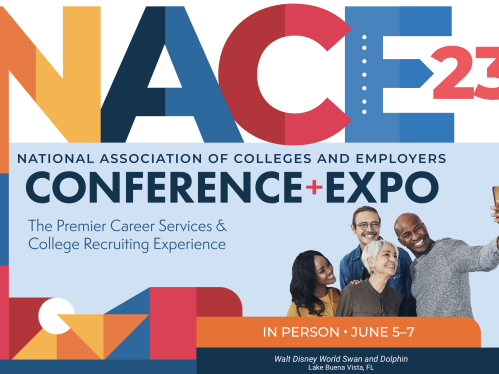 Previous Presentations & Articles
The Rutgers model has been showcased at numerous statewide, regional, and national gatherings of the career services community. It is worth examining the growth of the career cluster, now referred to as career community, model over the past decade and accessing previous presentations and data related to it.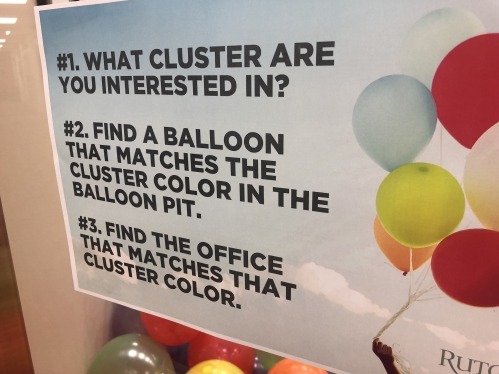 Strategic Planning and Outcomes
The career cluster model was initially developed by Rutgers career services as part of the transitional 2013 strategic plan and further refined under the Vision 2020 strategic plan. This model provided a framework to align programs and services to students' career interests, aiming to enhance interactions with the office.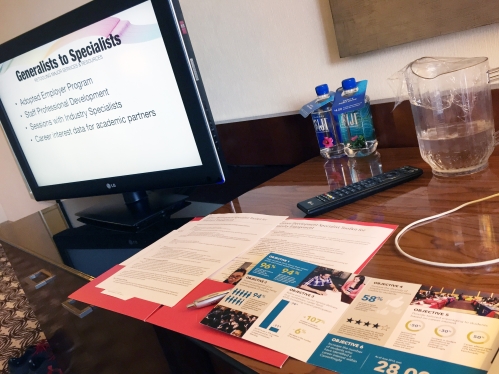 Sample Job Descriptions
In each career community, there are dedicated staff members who serve as points of contact for both students and employers. These staff members play a crucial role in facilitating communication and support within the community. Additionally, we have positions such as the first-year career engagement team that specifically assist students who are in the exploration phase of their career journey. To learn more about the specific roles and responsibilities within our career communities, you can access our updated job descriptions and organization chart below.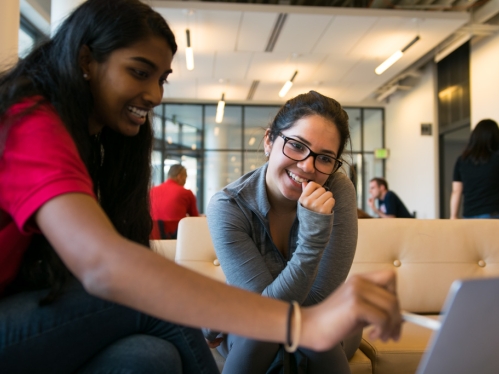 Support Resources & Career Ecosystem
Right from the start, obtaining staff buy-in and prioritizing their professional development were essential factors. Supporting the staff during the initial transition and allocating dedicated time for their professional growth were crucial elements during the early stages of adopting the new model. Recognizing the significance of staff engagement and development played a pivotal role in successfully implementing the new model.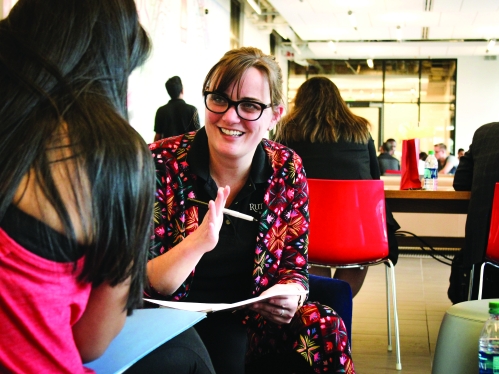 Exploration Programs Implementation and Other Documents
The following information provides concise overviews and links to various exploration programs associated with the Discovery and Exploration career community. These resources are designed to assist students in exploring different career paths and making informed decisions about their future. By accessing the provided one-pagers and links, you can learn more about the specific programs offered within the Discovery and Exploration community.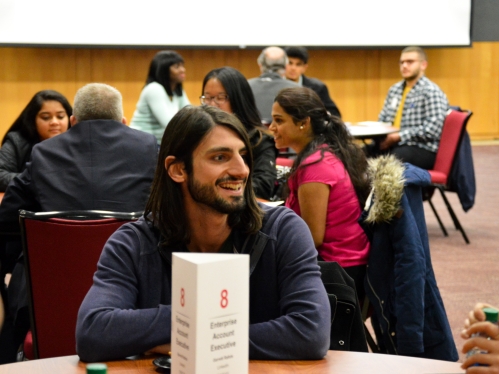 Technology and Marketing Resources
Technology and marketing serve as crucial and essential enablers to support the model, particularly in leveraging data derived from student career interests. These areas play a significant role in advancing the model at Rutgers. Below, you will find some examples of online resources utilized to enhance and drive the model forward.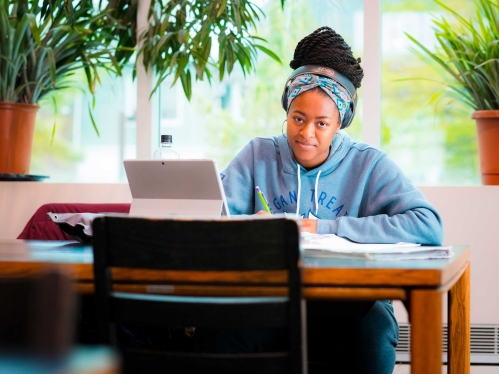 Questions?
If you have specific questions about the career community model, please feel free to contact William Jones, executive director, at william.jones@rutgers.edu.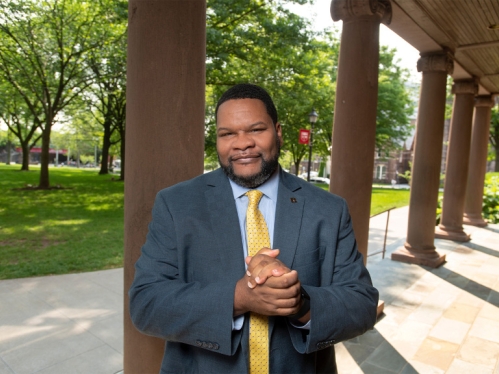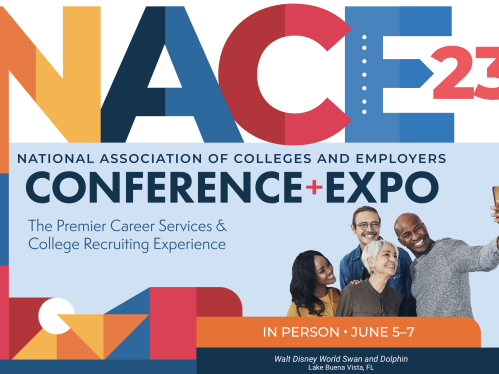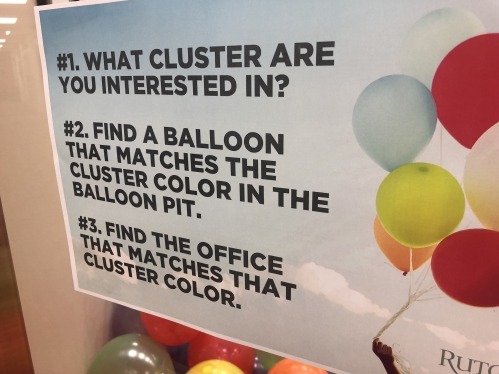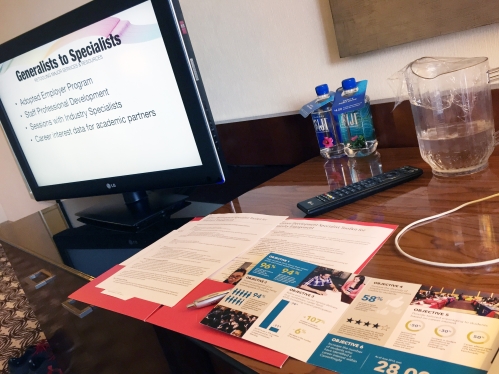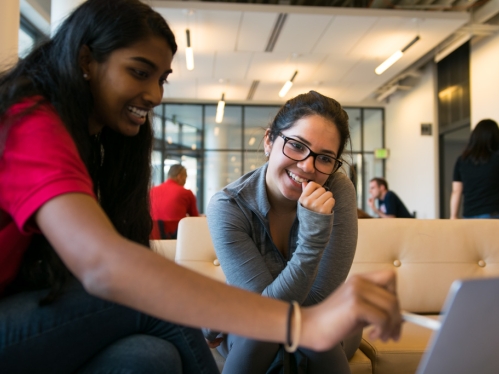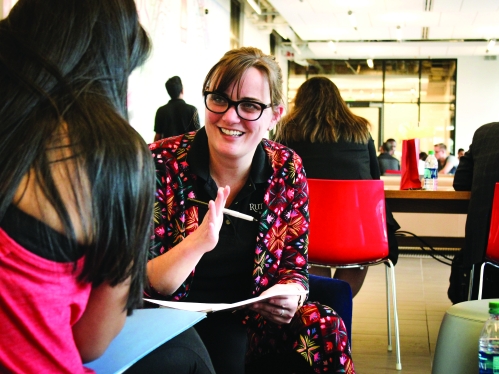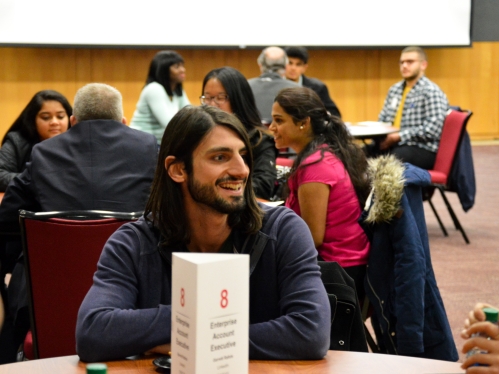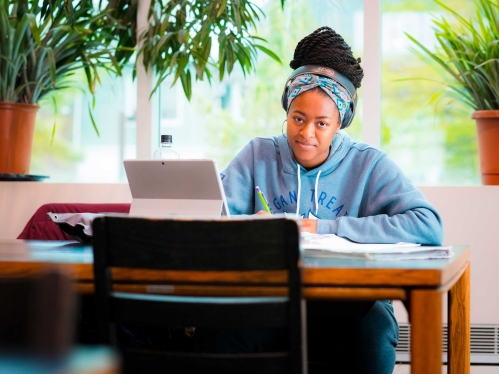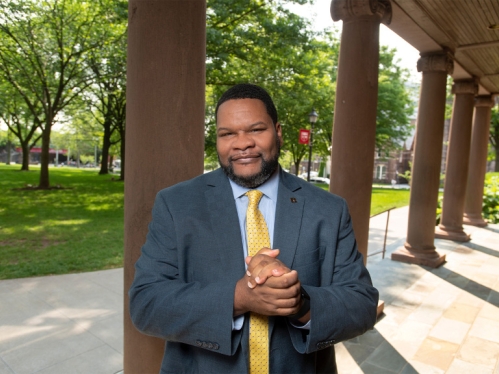 "I so appreciate the approach you take to students' career explorations, focusing on their interest rather than their majors. As a Classics professor this resonates a lot with me in terms of what I tell my students!"
Associate Professor, Classics Department