Find a Mentee & Recruit Rutgers Talent
As the flagship institution for the state of New Jersey, Rutgers University-New Brunswick is at the leading edge of research and academic talent. Our students are diverse, experienced, hardworking, and academically talented. With nearly 50,000 undergraduate and graduate students and nearly 450,000 proud Scarlet alumni, Rutgers can serve as your first destination to recruit the most talented and diverse candidates.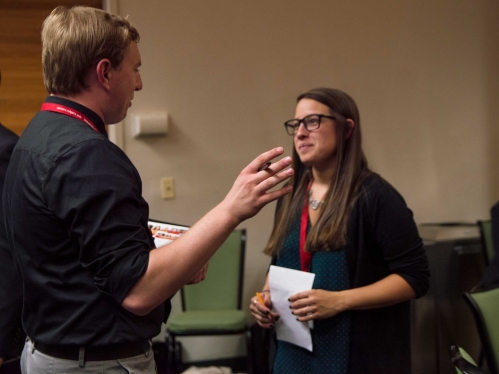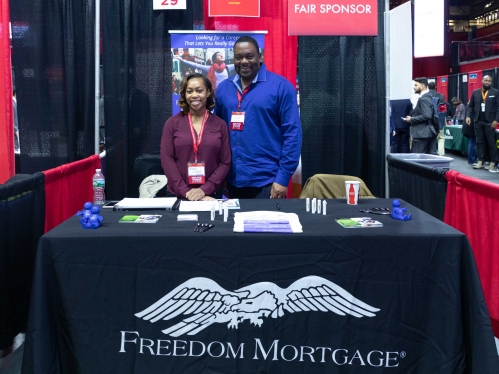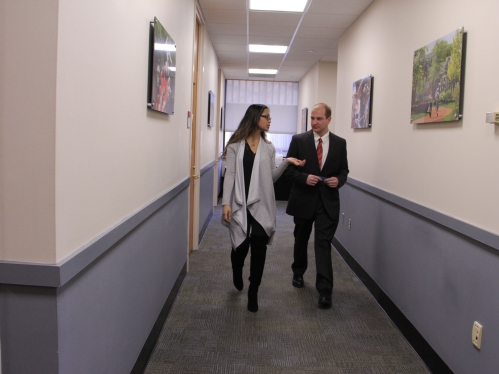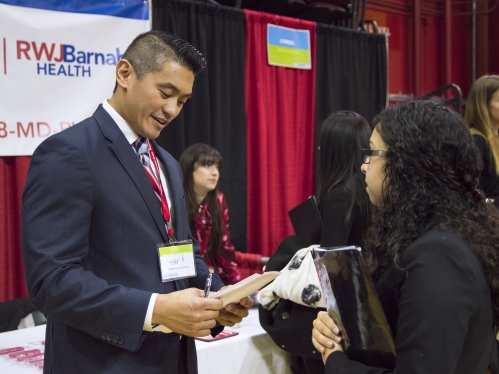 Knights of the Round Table
Career Exploration and Success at Rutgers University-New Brunswick invites your organization to develop high-profile branding through the Knights of the Round Table partners program. As an annual partner, organizations are offered branding opportunities to increase visibility through comprehensive services aimed at meeting your diverse recruiting needs.
Employment Resources & Guidelines
Whether you're trying to identify fair labor criteria for an internship or you want insights that will help with your decisions on how to recommend or refer students for career-building opportunities. If you have any questions about curriculum integration or internship guidelines or requirements, contact Sue Pye, Director of Career Development and Experiential Education.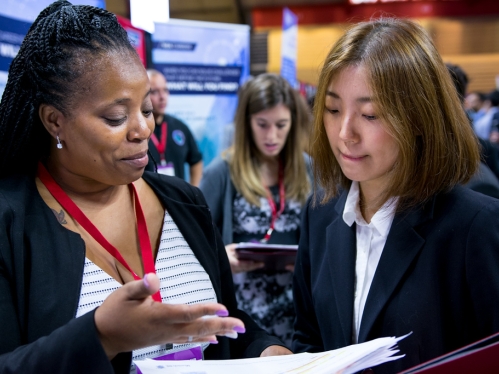 Student Interns Can Earn Academic Credit
Rutgers Internship & Co-op Course is a 3 or 6 general elective credit academic course taken concurrently with an internship experience. The 3 credit course option (internship) requires a total of 120 hours of either a paid or unpaid experience for a minimum of 10 weeks (6 during summer) during the semester taken. The 6 credit course option (co-op) requires a paid experience of 30+ hours a week for a minimum of 20 weeks during the semesters taken.
We are committed to ensuring that our students are pursuing paid or FLSA-Compliant opportunities that allow for professional and personal development. While most internship opportunities are great field experiences, we require the following:
An intentionally structured work experience where a student creates learning goals and actively reflects on what they are learning throughout the experience.
Positions that promote academic, and/or professional development.
Positions that are supervised by a full-time employee.
Intern for a Day Program
The Intern For a Day program offers employers a platform to provide early education to students on what it means to work in various job and organization types through tours, job shadowing, presentations, informational interviews, and panel discussions.
All employers with approved Handshake accounts are welcome to participate in Intern for a Day. We hope you will agree this program is mutually beneficial. Employers have the opportunity to review what they really look for during intern and entry-level recruiting, explaining required job proficiencies. They will help students develop soft skills and grow their learning and networking communities while simultaneously building their brand, supporting diversity or other initiatives, and creating a foundation for mentoring and future hiring.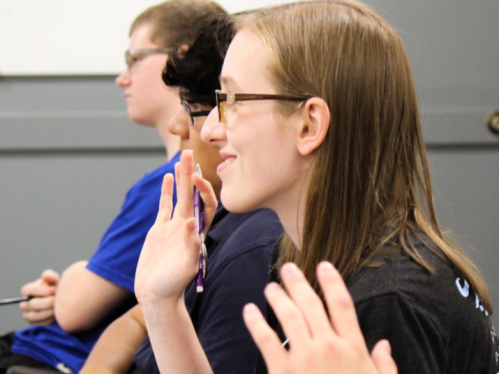 Serve as an Alumni Mentor
Career Exploration and Success offers mentoring programs designed to connect students to alumni industry experts. Whether the relationship is deemed formal or informal, the goal of mentoring is to provide career advice as well as both professional and personal enrichment.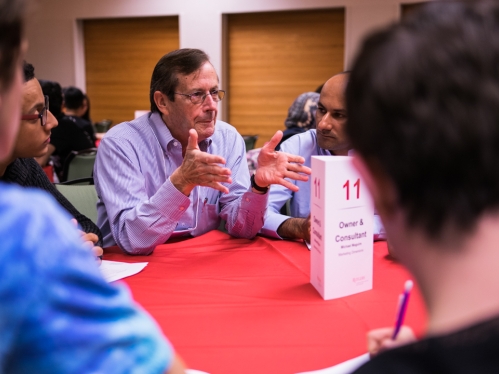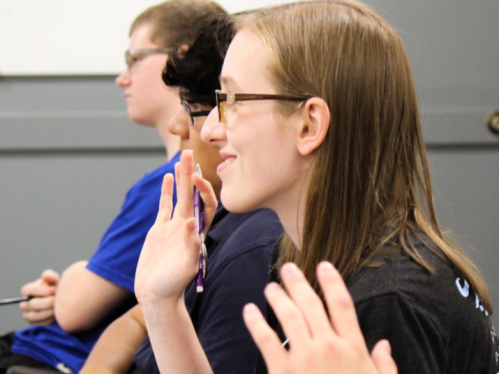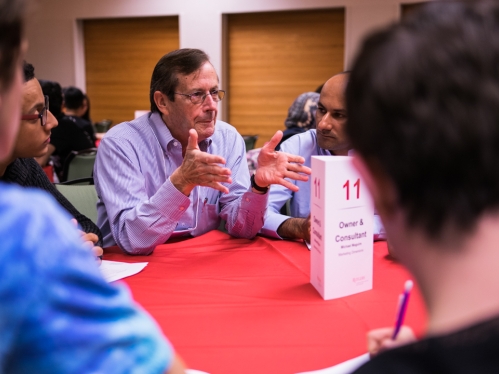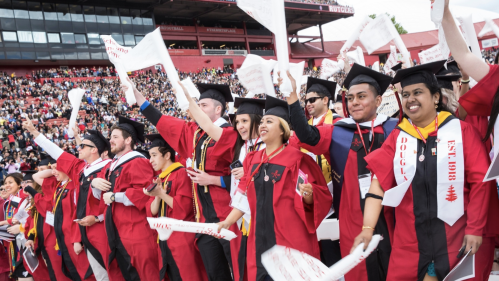 Career Outcomes & Data:
First-Destination Survey
Career Exploration and Success collects data from the graduating students in September, December, and May. Faculty, staff, and students with valid NETID credentials may view the full reports below.  Non-Rutgers affiliated visitors may access the public summary reports.