Connections & Collaborations
Students benefit from the professional collaborations between Career Exploration and Success and campus partners in academic and non-academic departments. We as professionals also benefit as we work together to build towards a students' career success. Help us connect with your students from their first year on campus, to the time they are about to graduate, and beyond.
Campus Partner Newsletter Subscribers
Campus Partner Breakfast Attendees
Campus Partner Advisory Board Members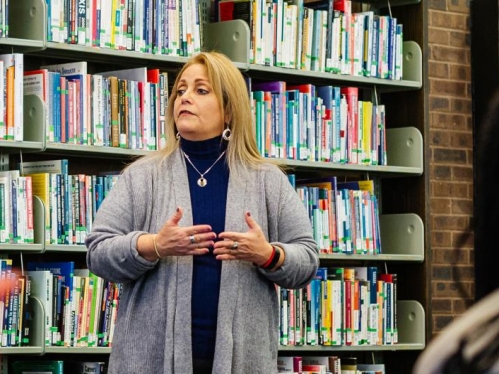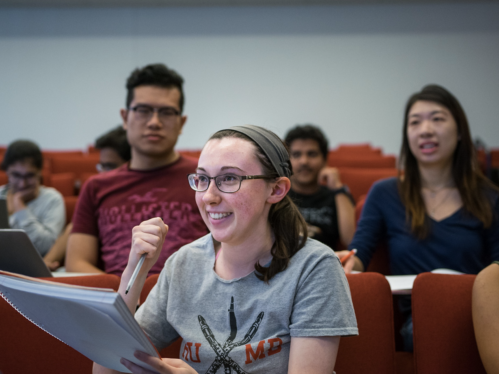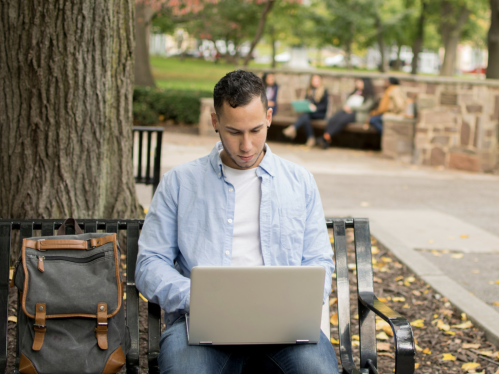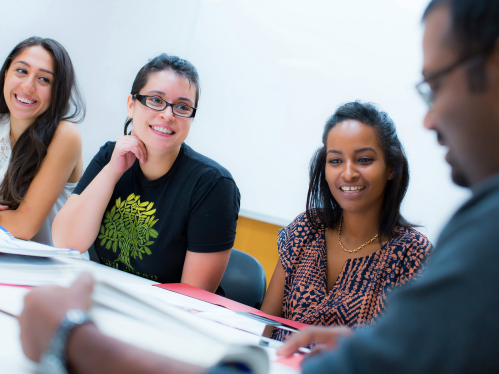 Hiring Students for Your Department
Rutgers Handshake is an online portal to manage all of your campus recruiting activities (e.g., posting positions, organizing interviews, registering for events, etc.) at Rutgers—New Brunswick. Some key features include:
Access to students—nearly 6,000 students log in weekly
Monthly student emails—registered students receive a digest of positions submitted as job type "On Campus Student Employment"
Machine learning algorithms—students receive new listings related to their areas of interest
Student alerts and notifications—students follow employer accounts and receive alerts
Want to post your positions on Rutgers Handshake? Contact Michelle St. George, Associate Director of Industry-to-Campus Connections, to create your employer account or use the links below. Please refer outside employers who want to post positions or recruit on campus to our Industry and Student Connections team at recruiting@echo.rutgers.edu or 848-445-7287.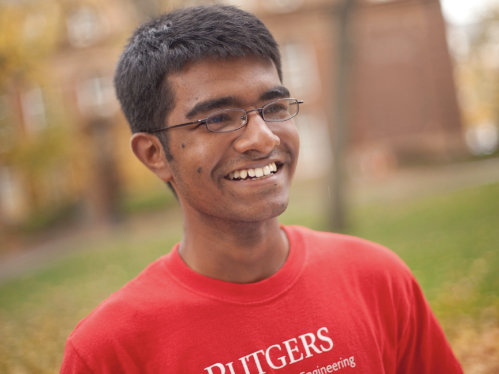 Employment Resources & Guidelines
Whether you're trying to identify fair labor criteria for an internship or you want insights that will help with your decisions on how to recommend or refer students for career-building opportunities, these guidelines below will be useful tools. If you have any questions about curriculum integration or internship guidelines or requirements, contact Sue Pye, Director of Career Development and Experiential Education.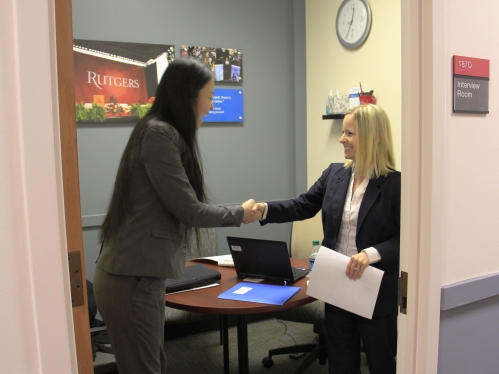 Career Outcomes & Data: First-Destination Survey
Career Exploration and Success collects data from the graduating students in September, December, and May. Faculty, staff, and students with valid NETID credentials may view the full reports below. Non-Rutgers affiliated visitors may access the public summary reports.