Sue Pye
Director, Career Development & Experiential Education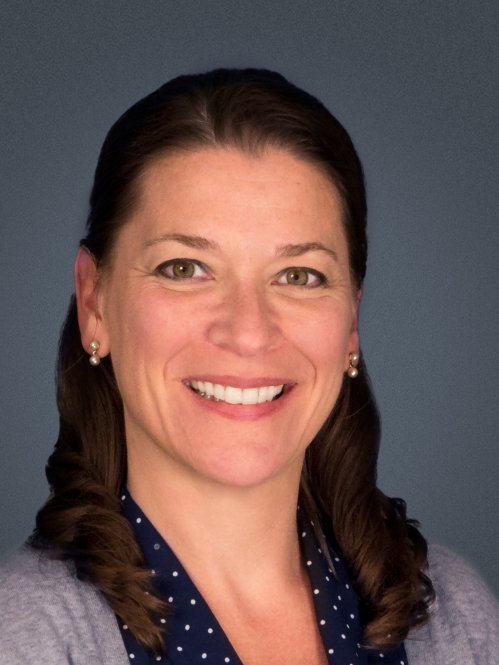 Director, Career Development & Experiential Education
My unit focuses on helping students engage early and frequently with CES and their career journey. Through the First-Year Interest Group Seminars, the Rutgers Internship and Co-op Courses, general career advisement, and strategic campus partnerships, we strive to connect students with the resources and experiences that will help them learn about themselves, explore majors and careers and ultimately be successful beyond their time at Rutgers.
Before Rutgers, I worked in career services at Seton Hall University and the Fashion Institute of Technology (FIT). I began my career my full-time career in higher education in residence life working at Kean University, William Paterson University, and the College of Saint Elizabeth.
I attended Vanderbilt University for two years and then completed my bachelor's degree at Rutgers with a double major in Anthropology and Communication. During my undergraduate years, I engaged in many experiential education opportunities including an honor's research project and archeological lab work. I also held part-time jobs to pay for college working for Residence Life, Student Activities, and the Rutgers Student Center. During breaks, I was a summer camp counselor and worked part-time in the Graduate School Admissions Office at Columbia University. Through these experiences, I realized higher education was a career field and eventually completed my master's degree in Higher Education at NYU.
My advice for students is when it comes to academic majors there is no wrong answer. Pick what you enjoy studying, make sure to get involved, and gain experience, so you can build your resume and explore career options.