Career Exploration and Success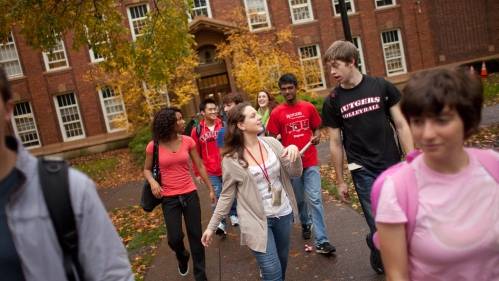 Office of Career Exploration & Success
Supporting all Rutgers-New Brunswick students and alumni, regardless of career interest, academic discipline, or degree level.
Information You Need To Know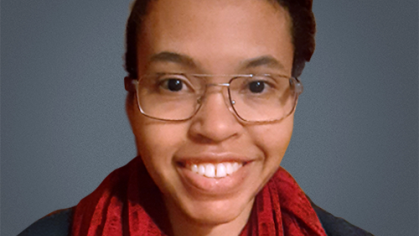 The Center for Social Justice Education & LGBT Communities selected Airelle Smith for the 2023 Dr. Zaenta Rago-Craft award.
Are you interested in earning elective credit for your summer 2023 internship? Learn more and apply to earn credits towards your degree for your summer experience. 
Kait Weiss and Anjelica Solomon were recently awarded for their contributions and leadership to the field of student career development.
Access Your Handshake Account
Rutgers Handshake is the #1 platform for all things career success. Students can utilize Handshake to access thousands of job and internship listings, schedule appointments with career advisers, read employer reviews, network with recruiters, register for events, access exclusive online resources, and much more.
Rutgers does not endorse or recommend employers, and a posting does not constitute such. Practice job search safety!
Career and Internship Guide: News, Tips and More
Making plans for your future can be challenging. You can begin by gaining insight into your personal attributes, values, skills, and interests through the self-assessment process. Once you have clarity around the values, skills, and interests that are most important to your professional future, you can begin to research regions, employers, and organizations that might create environments where the values identified through your self-assessment process can thrive.
"So thankful to have had the opportunity to plan and teach my very own college course at Rutgers through the FIGS program!"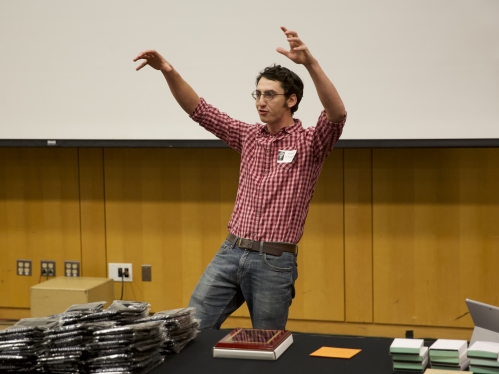 The Office of Career Exploration and Success cordially invites you to connect with our office so together we can empower student career success on our campus through our available resources, tools, and services.
"Many ODASIS students engage with CES often, and the department has been instrumental in their paths to becoming healthcare professionals."
Dr. Kamal Khan*
Director, Office for Diversity and Academic Success in the Sciences
*Not Pictured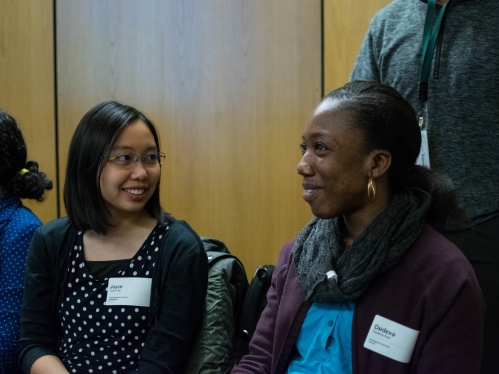 Our Industry and Student Connections Unit is eager to connect recruiters and mentors with Rutgers students and alumni.
Knights of the Round Table
Employer Partners
Our partnerships with various organizations provide Rutgers students with exclusive access to employers and top internship and job opportunities. Learn more about our employer partners by clicking on their logo below or by visiting our Knights of the Round Table Employer Partners page to learn more.
"We love that the CES staff is so easy to work with and accessible. It's a pleasure to partner in strategic ways to make an impact on campus and welcome students to our family."
Jamil Price, Johnson & Johnson*
*Not Pictured