Student Athletes Career Community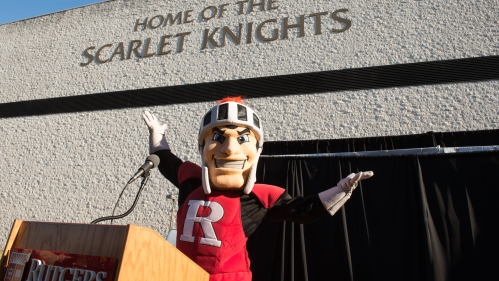 Student Athletes Career Community
Welcome to the Career Community
The student-athletes community helps students recognize how their experience and skills as a student-athlete translate to the world of work. We focus on resources, events, and exploration opportunities that help student-athletes articulate transferable skills and future career experiences. Developing an effective resume, confidently speaking about their transferrable skills and athletic accomplishments in interviews, enhancing networking skills with alumni and industry connections.
Career Community Alumni Mentors
Alumni mentors are selected based on their stated career community interests in our Student-Alumni Career Connect system.
Monday, February 07, 2022, 12:30 p.m.-4:30 p.m.