Military-affiliated Students Career Community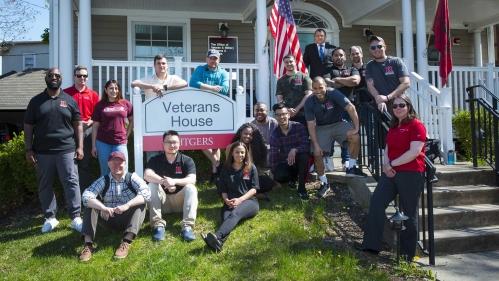 Military-affiliated Students Career Community
Welcome to the Career Community
The men and women who comprise our student veteran population possess valuable skill sets, strengths, and abilities to transfer to the workplace. Leadership, resiliency, problem-solving, multi-tasking, communication, and getting the job done under pressure are a few of the many skills and strengths you have developed through your military service that are in high demand across many industries. The Military-affiliated community helps individuals recognize how their military experience and skills translate to the world of work.
Career Community Alumni Mentors
Alumni mentors are selected based on their stated career community interests in our Student-Alumni Career Connect system.
Monday, February 07, 2022, 12:30 p.m.-4:30 p.m.
Monday, December 06, 2021, 4:00 p.m.-5:00 p.m.