First-Generation Students Career Community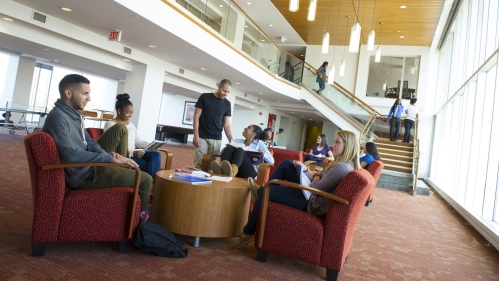 First-Generation Students Career Community
Welcome to the Career Community
If neither of your parents has earned a four-year college degree, then you meet the definition of being a first-generation college student, and this is the Career Exploration and Success (CES) community for you! It is a fantastic accomplishment that you are pursuing a four-year degree. This career community is dedicated to providing you with a helping hand as you navigate your way through Rutgers University and beyond. It will introduce you to resources and mentors to guide you through this journey.
Career Community Alumni Mentors
Alumni mentors are selected based on their stated career community interests in our Student-Alumni Career Connect system.
Monday, February 07, 2022, 12:30 p.m.-4:30 p.m.