Campus Student Employees Career Community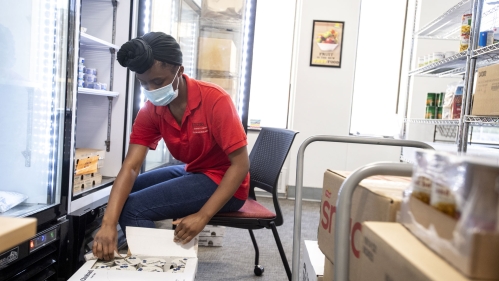 Campus Student Employees Career Community
Welcome to the Career Community
Career Exploration and Success (CES) provides career development and targeted workshops for Student Employees of Rutgers. Data suggest there is great value in on-campus work experiences for student success. They are developmental and arranged around a student's academic schedule, allow students to explore potential career interests, and teach critical time management and professional skills.
Career Community Alumni Mentors
Alumni mentors are selected based on their stated career community interests in our Student-Alumni Career Connect system.
Monday, February 07, 2022, 12:30 p.m.-4:30 p.m.
Thursday, December 02, 2021, 4:00 p.m.-5:30 p.m.