Topher Sutton
Associate Director, Career Operations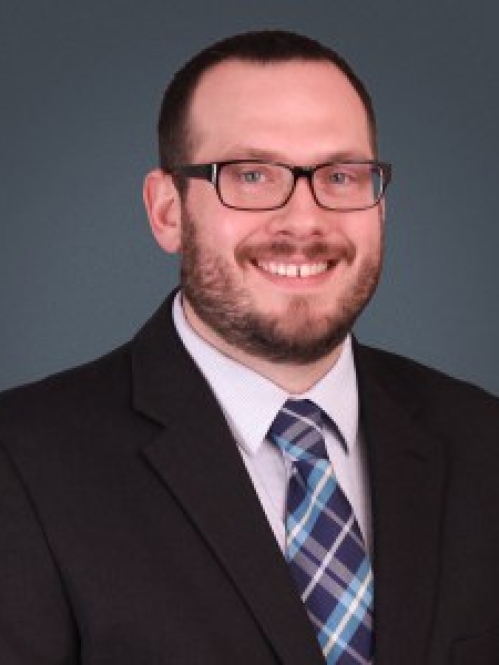 Associate Director of Operations
In my role, I work closely with the Operations team to develop and implement policies and procedures related to technology, assessment, administration, and daily operations of both office locations. Our team provides operational support for all Career Exploration and Success (CES) units.
Before joining the Operations team, I served as the Assistant Director for First-Year Engagement with the FIGS team where I led the selection process for peer instructors. I have previously served as the Department Administrator for the Learning Centers, where I managed the day-to-day operations of one of the centers, supervised the administrative team, and provided administrative support for all Learning Center programs. I have also previously worked with Student Support Services (SSS) at Rutgers and as a Residence Director at The College of New Jersey. I attended Rutgers University for both my Bachelor's degree in Communication and Psychology and my Master's degree in College Student Affairs through the Graduate School of Education.

I have a passion for working with student leaders as well as problem-solving and optimizing operations. Rutgers has so many amazing resources to offer, so I highly encourage students to take advantage of their time here and to get involved in things that interest them. Most importantly, get connected to CES early and often to set yourself apart and to explore as many opportunities as you can.