Toni Berlingieri
Assistant Director, Networking Sessions and Interviewing Programs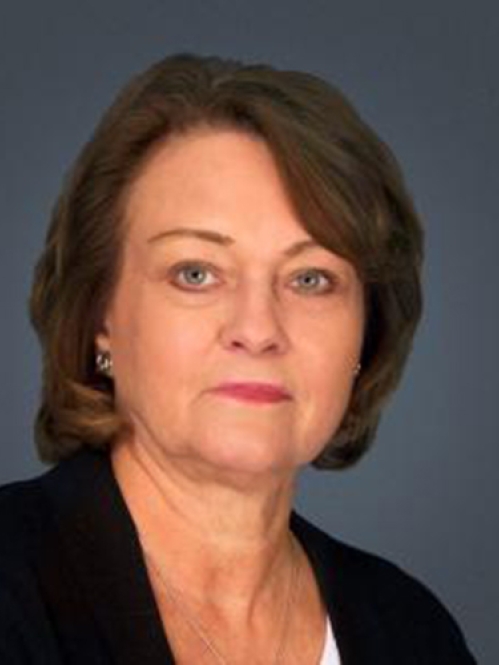 Assistant Director, Networking Sessions and Interviewing Programs
I serve as Assistant Director, Networking Sessions and Interviewing Programs Career Exploration and Success, managing the campus-wide Employer Information Sessions Program, which includes the handling of employer registrations, logistics and candidate sign-up. I also assist in approving new employers, jobs, and internship postings. In my position, I oversee Career Exploration and Success ambassador interns providing 5-star customer service to employers hosting information sessions and supporting our team by capturing event records, including attendee data.

I joined Rutgers in March, 1996 as a part-time business assistant in Entomology. In November 1998, I became a full-time employee as an Administrative Assistant in Career Services. In 2018, my position changed to Coordinator, Networking Sessions.

My advice for students is to have an updated resume and actively keep looking for opportunities.