Eileen Hallman
Assistant Director, First-Year Career Engagement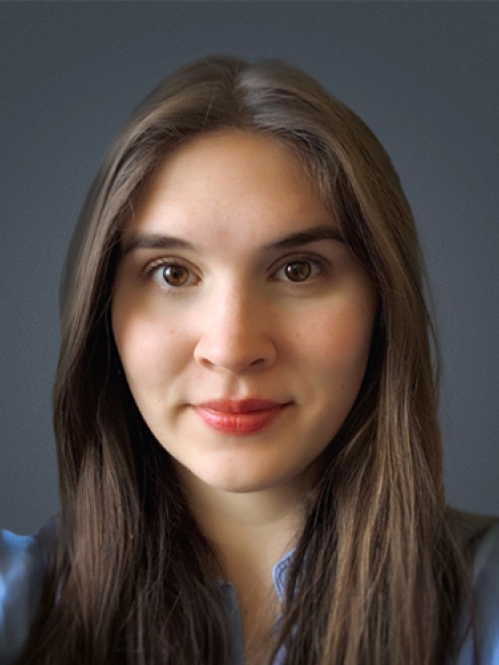 Assistant Director, First-Year Career Engagement
As Assistant Director of First-Year Career Engagement, I assist in managing the First-Year Interest Group Seminars (FIGS) program. I supervise undergraduate Peer Instructors and graduate Coordinators for the FIGS program. My responsibilities include overseeing the FIGS course administration, as well as providing individual career advising to first-year students in the "Still Exploring" community.
Before becoming Assistant Director of First-Year Career Engagement, I was an Academic Coach with the Rutgers Learning Centers, as well as a lecturer for the School of Engineering. In these roles, I taught students the time management and study skills required to be successful students at Rutgers.
I have a B.A. in Art History from the School of Arts and Sciences at Rutgers University, New Brunswick.
My advice to students is to get actively involved as early and as often as possible in their time here at Rutgers. Exploration and self-discovery are the most important components of the Career Journey—find out who you are before you determine whom you want to be!