Barbara Thomson
Director, Career Operations and Strategic Initiatives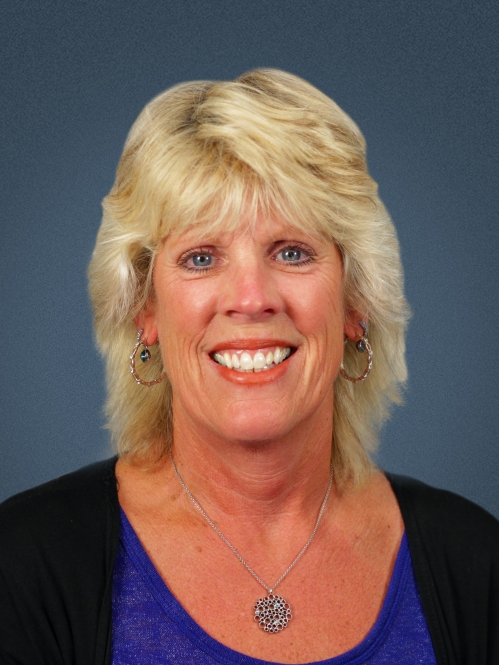 Director, Career Operations and Strategic Initiatives
As the Associate Director, I oversee the technical resources provided by Career Exploration and Success that are geared to help you reach your career development goals, as well as the assessment projects conducted by our team. Our mission is to provide useful career information and applications that will enable you to succeed in achieving academic and career success.

Prior to serving in this technical role at Rutgers, I managed career services programs and provided assistance to students not only at Rutgers, but also at Florida State University, Towson University, and Monmouth University.

I have a master's degree in counseling and human systems from Florida State University and a bachelor's degree in psychology from Susquehanna University, as well as academic backgrounds in accounting and technology.

My advice for students is to take advantage of the resources available at Rutgers to discover their purpose and passion. Always work hard to pursue your goals. Doing so will bring you greater satisfaction, make a meaningful contribution to the world, and make each day more enjoyable.