Medical Professions Career Community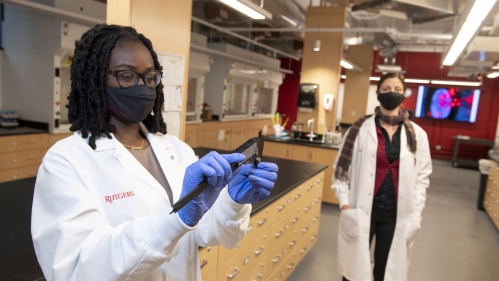 Medical Professions Career Community
Welcome to the Career Community
The Health industry has become one of the fastest-growing employment sectors. As such, there exists a wide variety of diverse career opportunities for applicants. The Medical Professions career community assists students interested in Ambulatory Health Care Services (e.g., Medical Doctor Offices, Family Planning Centers, Mental Health Centers, Medical Centers, Medical Laboratories, Diagnostic Centers), Hospitals, and Nursing and Residential Care Services careers.
Career Community Alumni Mentors
Alumni mentors are selected based on their stated career community interests in our Student-Alumni Career Connect system.
Thursday, February 01, 2024, 11:30 a.m.-3:30 p.m.
Wednesday, December 06, 2023, 3:00 p.m.-4:00 p.m.
Thursday, December 07, 2023, 10:00 a.m.-2:00 p.m.