Undecided and Exploratory Career Community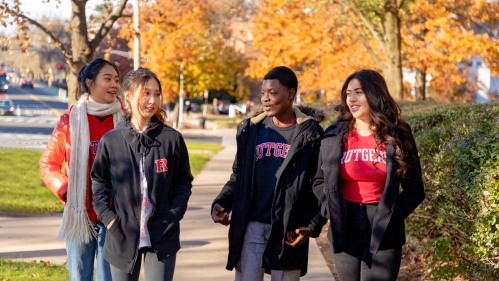 Undecided and Exploratory Career Community
Welcome to the Undecided and Exploratory Career Community
The Undecided and Exploratory Career Community is a space for students who are unsure of and/or are questioning their career of choice. This community will provide you with guidance on identifying your interests, connect you with valuable resources, and help to become more confident in pursuing your career goals.
Thursday, February 01, 2024, 11:30 a.m.-3:30 p.m.
Tuesday, December 05, 2023, 3:30 p.m.-4:00 p.m.
Wednesday, December 06, 2023, 3:00 p.m.-4:00 p.m.
Wednesday, December 06, 2023, 3:00 p.m.-4:30 p.m.
Featured Advice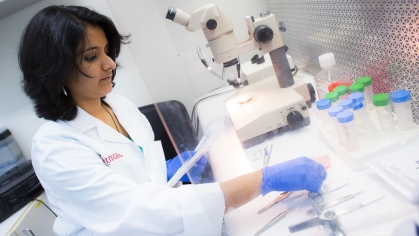 You've prepared your materials and now you're ready to explore effective strategies for finding an internship or full-time job. Let's get started with the following six steps to success.
The first interview is a key exchange of information between the employer and the applicant.
The employer's main purpose is to determine if your education, experience, and personal attributes fit the organization's needs.
How can you possibly choose among all these options at Rutgers to craft your own amazing college experience? More importantly, what do you want out of life after Rutgers? If you're wondering how to weave together what fits, what is doable, and what will truly be meaningful, design thinking can help.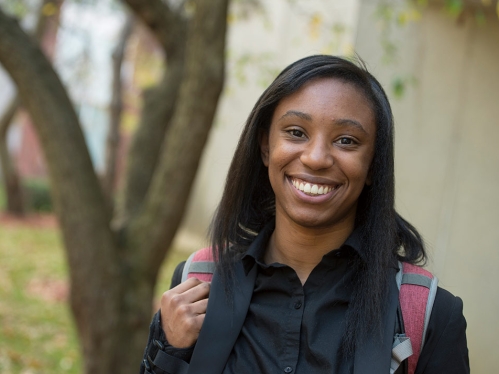 As you assess who you are and what you have to offer, it's important to remember that there are several essential skills or "competencies" that most employers find highly desirable. Regardless of your chosen career path, it is crucial you work on developing these competencies so you can demonstrate to employers that you are a high-quality, career-ready candidate, prepared to handle a variety of tasks and contribute positively to the workforce.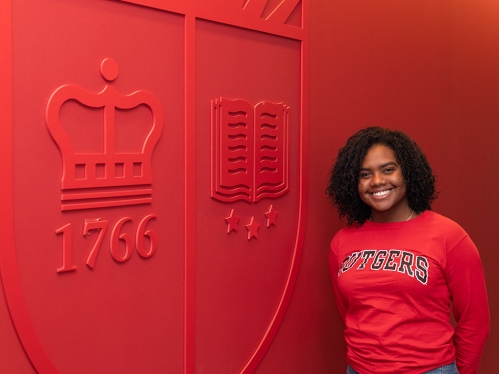 Personal branding helps you identify and communicate your unique strengths to differentiate yourself from your peers and stand out in a competitive job market. Furthermore, creating and managing your brand ensures you stay focused on your individual goals to become the kind of person you want to be and achieve the specific things you want to achieve. Without this vision for yourself, it's very easy to take classes and engage in work experiences and other activities that aren't aligned with your goals.