Asian American and Pacific Islander, Black & Latinx, and Indigenous Career Community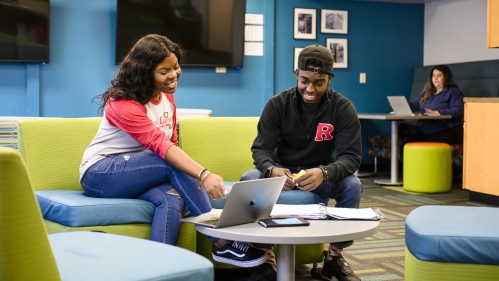 Asian American and Pacific Islander, Black & Latinx, and Indigenous Career Community
Welcome to the Career Community
When workers bring talent and experience that embodies a myriad of representation in employment places, it enriches that place and the world of work at-large. Asian American and Pacific Islander, Black & Latinx, and Indigenous workers have an excellent opportunity to be part of what develops that representation. Perhaps you are looking to understand how your cultural identity and background adds value to various industries or places of employment or need to build skills in communicating what you can bring to the table.
Career Community Alumni Mentors
Alumni mentors are selected based on their stated career community interests in our Student-Alumni Career Connect system.
Thursday, February 01, 2024, 11:30 a.m.-3:30 p.m.