Tamara Peters
Associate Director, Career Student Communities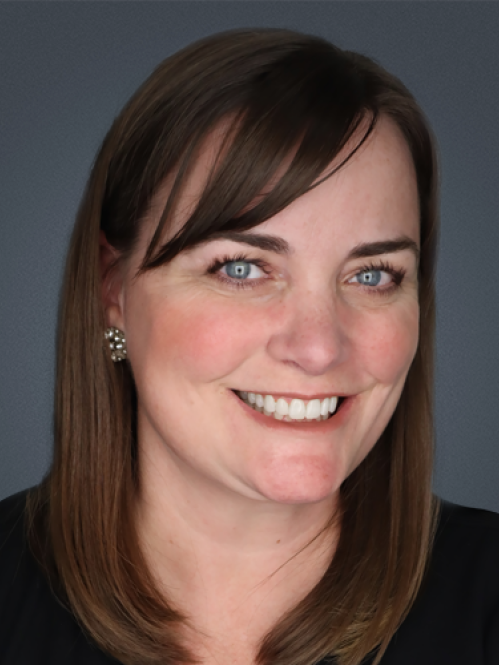 Associate Director, Career Student Communities
I'm an empathic higher education advisor and leader that navigates the organizational landscape with positivity, authenticity, and directness.
In my role as Associate Director of Career Student Communities, I oversee the career student communities of International Students, Military-affiliated Students, and Student-Athletes. I manage campus partner advisory boards, connect students with exploration and networking opportunities through alum mentorship and engagement, and provide tailored programming and advising services. Before working in higher education, I achieved ten years of success in my career at News Corp - The Wall Street Journal.
I value efficiency, competency, and simplicity. From my years in corporate, I developed the transferable skills of providing concise information, training, and relationship development. I have a master's degree in Counselor Education from The College of New Jersey and a bachelor's degree in Business Administration from Elizabethtown College.
Overarchingly, I believe in making a positive impact through everything I do - whether meeting with a student, supervising graduate coordinators and assistant directors, or leading a departmental initiative.
A piece of advice for students is to push themselves to explore what Rutgers offers. There is so much to see, do, study, and more. Having new experiences and learning new things makes you a more well-rounded, interesting, and educated individual. The type of person people, including employers, like to meet!