Shalini Jain
Industry-to-Campus Connector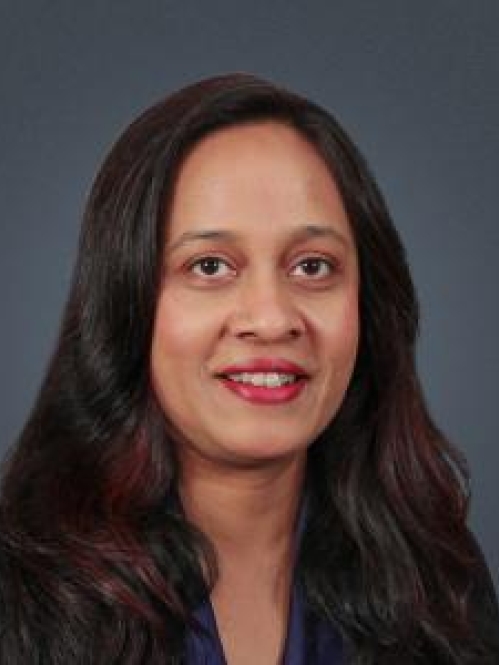 Industry-to-Campus Connector
As an Industry-to-Campus Connector, my focus is to increase the diversity of the Rutgers University-New Brunswick employer base by building and developing relationships with employers and alumni within the U.S. and overseas. One of my primary goals is to find the right opportunities for international students within the U.S. and all Rutgers students globally. This includes cultivating new employer relationships and assisting employers in formulating their recruiting and engagement strategy with diverse Rutgers talent.
Previously, I had worked as a Human Resources and Customer Relationship Manager in the healthcare sector. As a graduate student at Rutgers, I worked as a Teaching Aide for the Human Resources and Finance departments. I also have globally diversified experiences living and working in various international locations such as London, South Africa, and India, gaining valuable experiences, improving my ability to adapt to new environments, and collaborating effectively in diverse teams.
I graduated with a master's of Human Resource Management (MHRM) from Rutgers in 2017. I also hold a master's of Business Administration (MBA) in Marketing and Bachelor in Science degrees.
As an alumnus of Rutgers' diverse student body, I suggest students make connections and friendships outside of the comfort zone of their own culture and background. They should also gain valuable experiences and build solid foundations for their careers by exploring job and internship opportunities internationally in this globally connected world.