Rania Plazas
Assistant Director, Experiential Education - Internships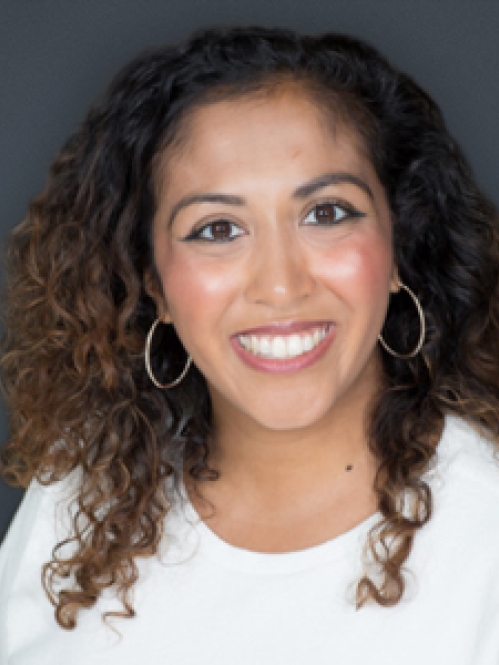 Assistant Director, Experiential Education - Internships
I believe one of the most important ways students can progress along their career journey is to really learn what it is that they want to do. While this is traditionally done in a classroom, it is equally as important for students to gain the tangible and practical skills and knowledge needed to pursue their goals- whether through employment, extracurriculars, or volunteer work. One of the ways that I ensure that students can capitalize on these learning opportunities is through the Rutgers Internship and Co-op Program (RICP), which is a three credit course that students can take concurrently with an internship or co-op.

Just like you, I was a student at Rutgers University, where I earned a Bachelor of Arts degree in Psychology. Soon after, I earned a Master of Arts degree from New York University in Social and Consumer Psychology. As a military spouse, I've had the privilege of living, learning, and working in areas of the country (and world) I never thought I'd get to see. Diving right into new experiences and stepping outside of my comfort zone really empowered me to solidify my professional philosophy. Once I realized what exactly my goals were, pursuing them became less of a challenge.

I share this with you because everyone's professional journey is unique. However, the piece that unites us all is the concept of experiential education - learning while doing. Through academic courses, networking, programming, community and campus engagement, technology, and events, our office is here to help students achieve and access these life-changing experiences in any way possible.