Madeline Giordana
Sr. Assistant Director, Career Outcomes and Assessment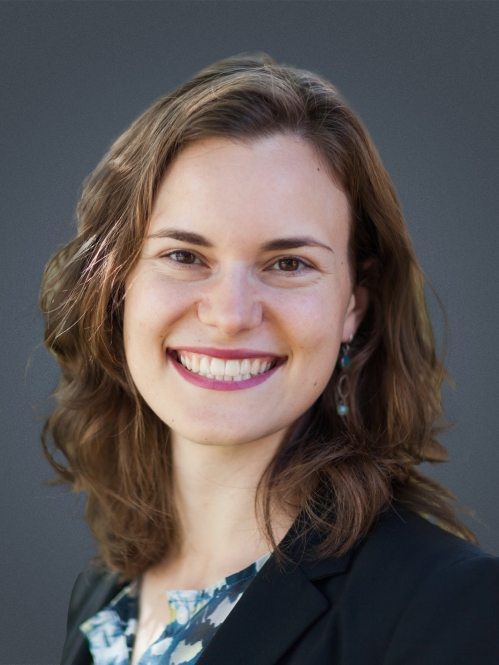 Sr. Assistant Director of Career Outcomes and Assessment
In my role, I support the vibrancy and effectiveness of CES by leading our assessment, analysis, and interpretation work. I work to bring attentiveness to the current needs of our staff and students with an ever-present lens for equity and inclusion.
Prior to my role at Rutgers, I was a Career Counselor at the University of Minnesota – Twin Cities and have also held positions in actuarial science, the arts, and served with AmeriCorps. I hold a Bachelor's degree in mathematics from St. Olaf College (Northfield, MN) and a Master's degree in Educational Psychology from the University of Minnesota – Twin Cities.
I am a connector, collaborator, and innovator with a drive to support the career development of all Rutgers students and alumni. I encourage all in the Rutgers community to remain open to the experiences around you, seek out and stick with those who inspire and support your career aspirations, and to think creatively about what "career" really means to you.