Larry Worthey
Assistant Director, Marketing and Visual Identity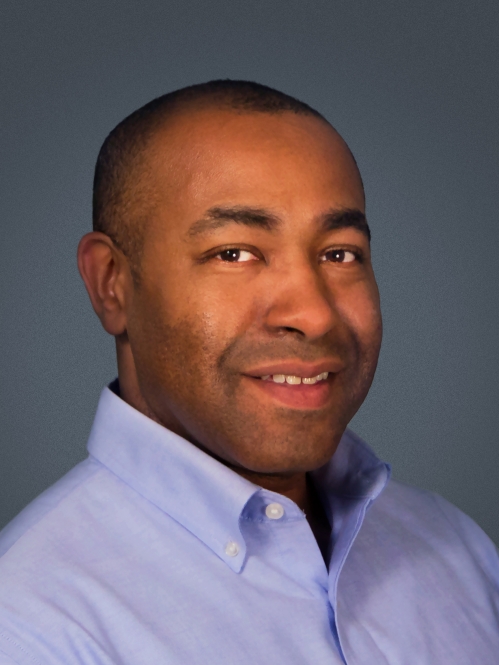 Sr. Coordinator, Career Publications & Design
As the Assistant Director, Marketing and Visual Identity for the Office of Career Exploration and Success, it is my job to produce both print and non-print materials for the department. I partner with members of the staff to ensure that our marketing materials are consistent with our brand and that our promotions support our mission, which is to provide career-related counseling, resources, and programs for students, alumni, and employers.

Prior to working at Rutgers, I worked as Art Director at the Direct Marketing Association, where I was the creative lead for conferences, events, educational services, and advocacy initiatives. My supervisory role included managing the creative team's workflow as well as the department's budgetary, training, and staffing needs.

I received my bachelor's degree in communication design from New Jersey City University with a specialization in advertising design.

My advice to students is to never be afraid to ask questions and to take full advantage of the resources available to you.