Larissa Keller
Associate Director, Recruiting Programs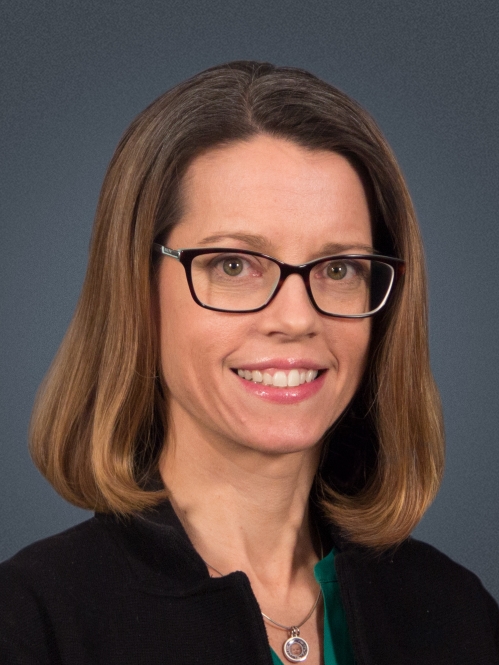 Associate Director, Recruiting Programs
As the Associate Director for Recruiting Programs, I oversee our career and internship fairs, the interview program, employer networking and information sessions, and a variety of additional programs and initiatives which seek to bring students, alumni, and employers together.
I am a proud Rutgers University alumna with a bachelor's degree in Anthropology. While I have always viewed travel as one of the best ways to expand my worldview, 2020 has reminded me that being part of a unique institution like Rutgers is invaluable.

My advice to students is to consider the countless opportunities available to you – from clubs to classes to beginning your career. Be curious and fulfill that curiosity by exploring and asking questions. When growing your network, be authentic in showing interest, and remember that you can add value to every exchange. Demonstrate a willingness to take risks, learn from mistakes, and show self-awareness to help make you memorable for all for the right reasons. You've got this!