Jessica Popkin
Assistant Director, First-Year Career Engagement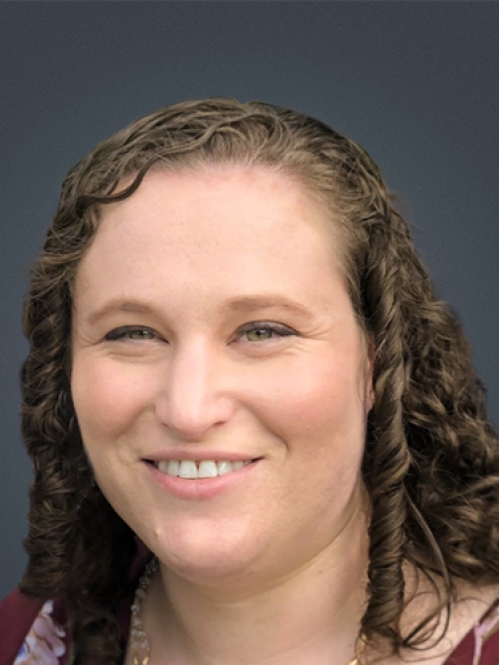 Assistant Director, First-Year Career Engagement
In my role as Assistant Director of First-Year Career Engagement, I assist in managing the First-Year Interest Group Seminars (FIGS) program. I advise and supervise our Peer Instructors and oversee the administration of their FIGS courses. I also serve as a career advisor, particularly to students still exploring their abilities, interests, goals, and potential career paths.
Before joining the FIGS team, I spent 11 years in various roles at Princeton University, supporting students' personal and professional growth as they navigated their undergraduate experiences outside the classroom. The best part of what I do is listening to students talk about their passions and learning about what moves and motivates them. 
My best advice to students is to use this time in college to explore all of their interests, even if they do not appear related to their current studies. Honoring all aspects of what makes you who you are is essential to understanding your passion and purpose!