Life and Health Sciences Career Community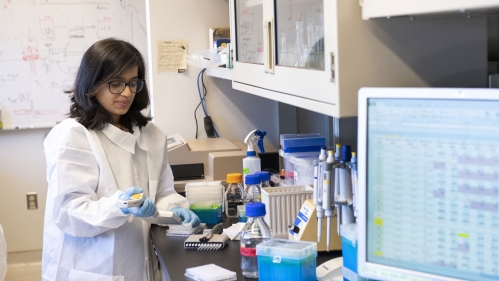 Life and Health Sciences Career Community
Welcome to the Career Community
Due to our aging population, the Life Sciences industry has become one of the fastest-growing employment sectors. As such, there exists a wide variety of diverse career opportunities for applicants. Careers in Pharmaceuticals, Biotechnology, Medical Devices Medical Laboratories, and Diagnostic Centers fall within the Life Sciences career field.
Career Community Alumni Mentors
Alumni mentors are selected based on their stated career community interests in our Student-Alumni Career Connect system.
Thursday, February 16, 2023, 11:00 a.m.-4:00 p.m.
Wednesday, February 01, 2023, 7:00 p.m.-8:00 p.m.
Thursday, February 02, 2023, 12:00 p.m.-1:00 p.m.
Thursday, February 02, 2023, 4:00 p.m.-5:00 p.m.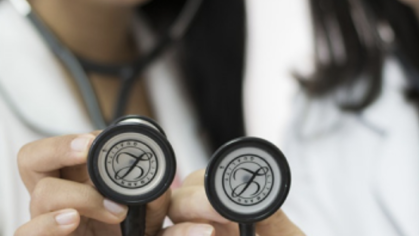 Learn about important upcoming events for pre-health students.