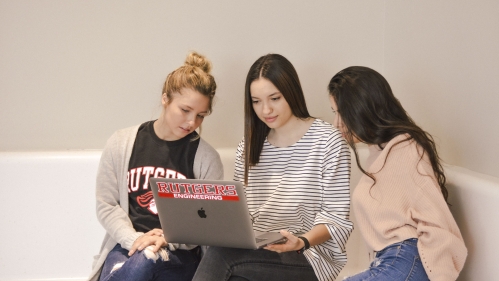 LEAP Summit
Saturday, December 4, 2021 10:00 am - 4:00 pm ET
Career Conference for the Ripple Effect of Your Career Journey
Everyone thinks about what they COULD HAVE done to change their story, but no one thinks about what they could do NOW to change their future. This year's LEAP Summit is a chance to reflect on how the smallest conversations can turn into actionable steps, and how each little step or big leap creates a ripple effect. Join us to learn about yourself through conversation, open doors to new opportunities with networking, and leave motivated to take action and find purpose in your career journey.
Take the LEAP this Year
Last year's conference was a hit—so we're bringing the LEAP Summit back to Rutgers-New Brunswick, for another engaging year of sessions, speakers, and activities.
Learn About Yourself
Explore Opportunities
Take Action
Find Purpose
Rutgers LEAP Summit:
Career Conference for the Ripple Effect of Your Career Journey
Rutgers University-New Brunswick (Flagship Campus)
Hosted By: Office of Career Exploration and Success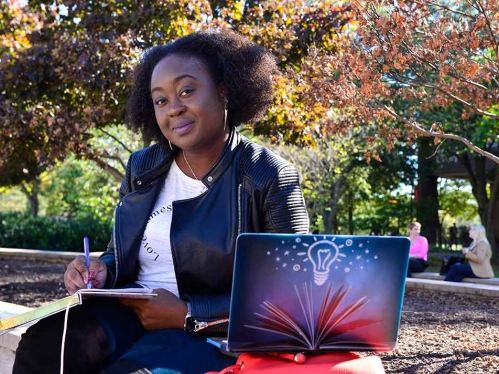 Register Now!
The LEAP Summit is a one-day FREE virtual conference. We want to encourage you to take the LEAP, to reflect upon your past so you can be ready for the future, and start taking these steps NOW. No matter where you're at or where you're going, this conference will give you the tools you need to jump into the next stage of your career journey.
To participate in the conference, you will need a device that can be connected to the internet to access Zoom along with a microphone and camera.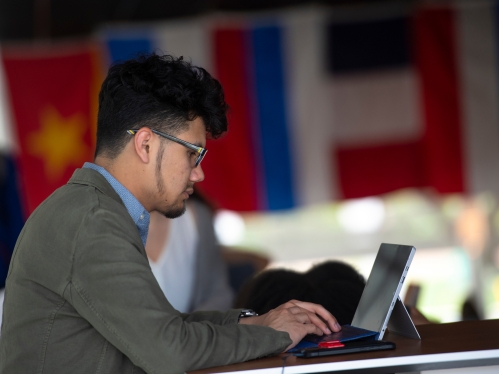 Keynote Speaker:
Tom Krieglstein
After starting his first business in college that grew to $1.5 million in annual sales, Tom went on to be the Founder and Lead Facilitator of Swift Kick. Since 2004, Tom has trained over half a million leaders around the US and the world including England, South Korea, Indonesia, and Bermuda on how to build a Culture of Connection within their organization.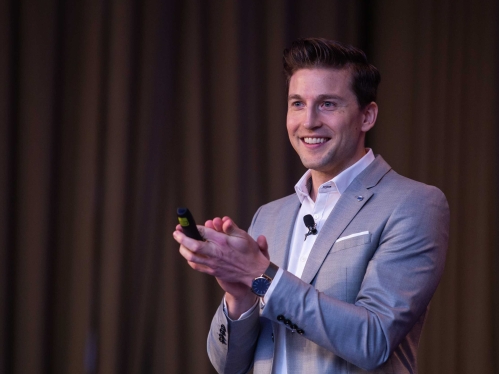 What Students Are Saying:
See what previous attendees from the 2020 LEAP Summit have to say about this virtual event. These students took the LEAP, will you?
"This is the most wholesome career conference I've ever seen." - Saira Prasanth
"This was a beautiful experience. Thank you!" - Camila Kuczynski
"Thank you so much, everyone! This was incredibly enlightening and super enjoyable." - Julia Moya
"I can't wait to take the lessons I learned today with me through my career journey." - Laura Vorbach
"Thank you for running this event, it was better than I expected and I learned a lot." - John Valgenti
"From the LEAP Summit, I learned that proximity is power. It is my goal to stay in the proximity of people that can mentor and motivate me." - Khushbu Patel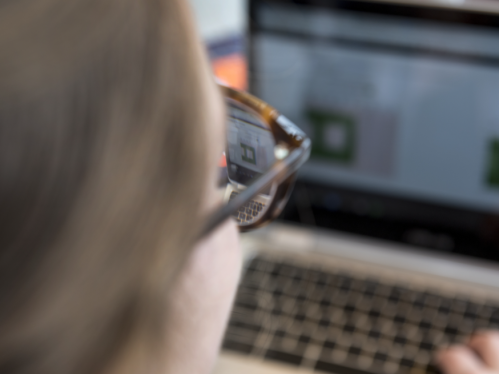 NETMAT Speakers
What is something no one ever told you about or you wished you knew sooner? NETMAT stands for "No One Ever Told Me About That." Get ready to hear from students on their experiences with navigating the professional world. Check out this year's speakers and take a look at last year's speakers.
10:00 AM - 10:20 AM Welcome
10:20 AM - 11:50 AM Keynote - Tom Krieglstein
11:50 AM - 11:55 AM Break & Transition
11:55 AM - 12:40 PM Breakout Session #01 || The Impact of a Few Drops: Reflecting on the Past
12:40PM - 12:45 PM Break & Transition
12:45PM - 01:05 PM NETMAT Speakers || PART #01
01:05PM - 01:40 PM Lunch Break & Career Coffeehouse
01:40PM - 01:45PM Break & Transition
01:45PM - 02:30 PM Breakout Session #02 || Embrace the Plunge: LEAPing into the Future
02:30PM - 02:35 PM Break & Transition
02:35 PM - 02:50 PM Networking Session
02:50 PM - 03:15 PM NETMAT Speakers || PART #02
03:15 PM - 03:50 PM Closing Activity with Tom Krieglstein
03:50 PM - 04:00 PM Conclusion