Scott Borden
Career Advisor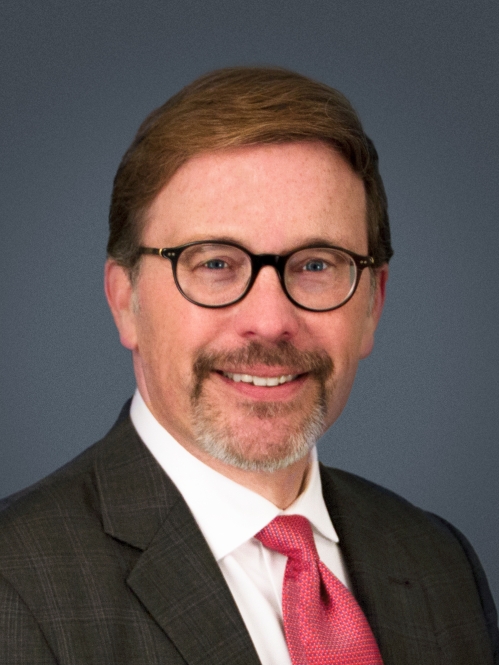 Career Advisor
I currently serve as a General Advisor for the Office of Career Exploration & Success meeting with all undergraduate, graduate students and university alumni. Additionally, I manage CES's graduate Clinical Career Counseling Intern program and recruit, train and supervise graduate student interns interested in career advising. Previously, I served as Director of the Road to Wall Street Program and Program Director for the Road to Food, Animals, and the Environment, where I oversaw industry-focused alumni-student mentoring programs preparing students for various targeted careers.
I have worked as a Career Counselor, Instructor, Counselor Supervisor, and Consultant in Higher Education at Rutgers University, Princeton University, and The College of New Jersey. Additionally, I maintain a private career counseling practice specializing in adults in career transition and in student career development. Previously, I was an Operations Manager for a trading division of a Wall Street Brokerage firm.
I have a Bachelor of Arts (B.A.) in Finance and a Master of Arts (M.A.) in Counseling Psychology. I am an NJ Licensed Professional Counselor, National Certified Career Counselor, a National Certified Counselor, Distance Credentialed Counselor, and counselor trainer and supervisor.
Educational and career development is a life-long learning process. Seek out mentors and university advisors to gain information and experience to effectively make decisions to build your way forward. With your motivation and talents, and a little help along the way, you can design the career and life you would like to live.