Joe Scott
Associate Director, Career Interest Communities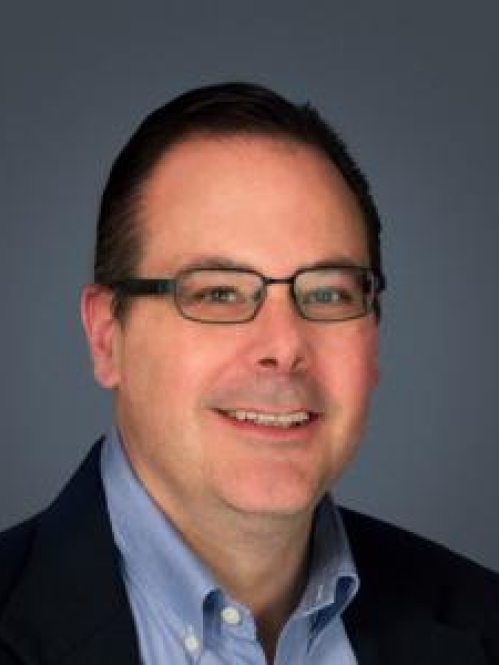 Associate Director, Career Interest Communities
As an Associate Director, Career Interest Communities, I assist in the development and maintenance of career development operations within Career Exploration and Success. I manage and perform a wide range of counseling and programming functions as well as managing liaison relationships with key academic and campus departments in the Technology & Engineering and Physical Sciences career communities. My responsibilities include career advising, developing and presenting programs, and building employer relationships.

Prior to becoming an Associate Director, Career Interest Communities, I was a Career Development Specialist with Career Exploration and Success. In this role, I provided career counseling to students and alumni on various issues, including career decision-making, experiential learning opportunities, full-time professional job search strategies, and graduate/advanced degree study. I also designed and facilitated career development seminars on a variety of topics.

I have an M.S. Ed. in Counselor Education from the State University of New York at Oneonta and a B.S. in Psychology from Union College in Schenectady, NY.

My advice to students is to utilize the programs and services offered by Career Exploration and Success early and often during their college years. Try to obtain as much experience outside of the classroom as possible through part-time/summer jobs, internships, volunteer experience, community service, and student organizations. These experiences will be extremely valuable in preparing you for life after college.