Michelle St. George
Associate Director, Industry to Campus Connections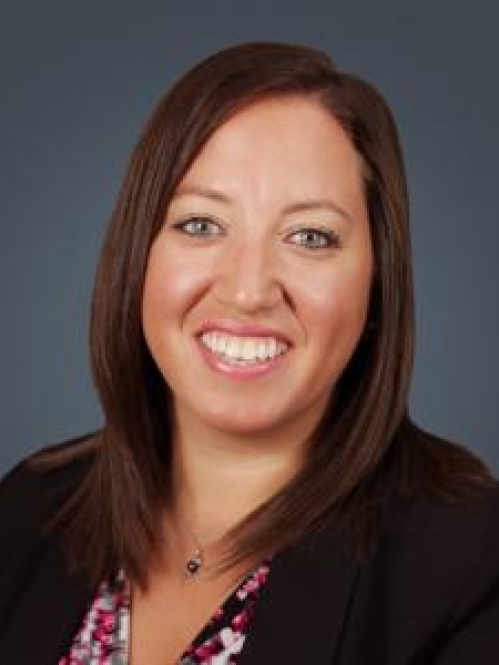 Associate Director, Industry-to-Campus Connections
As Associate Director for Industry Development, I provide leadership with the development and maintenance of employer outreach operations. I offer insights on strategies for aiding employers in developing their brand on campus while driving employers to select Rutgers as a target school for recruiting.
I have been working at the University since 2011, where I started in Accounts Payable. I joined Career Exploration and Success in 2013 and have had multiple roles such as a Recruiting Programs Coordinator and Associate Director for Employer Engagement.
I earned a bachelor's degree in Psychology from William Paterson University, with a Minor in Women's and Gender Studies, and obtained my master's degree in Women's and Gender Studies at Rutgers University.
My advice to students is to get involved on campus and to take advantage of all opportunities at Rutgers. Now is the time to build your skills, learn as much as possible, and that will help shape your future experiences.