Rutgers Graduate & Professional School Fair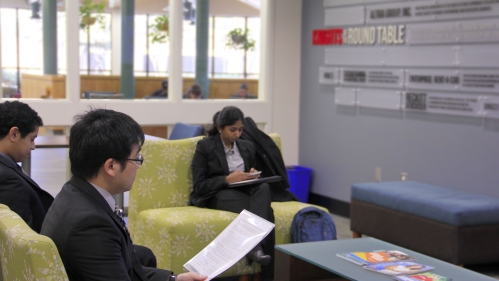 Rutgers Graduate & Professional School Fair
Take the Next Step in Your Academics
Our Graduate & Professional School Fair hosted by Rutgers is your opportunity to explore programs from around the US, and globally.
Campuses
(New Brunswick, Newark, Camden)
Rutgers Graduate & Professional School Fair
Wednesday, November 17, from 11:00 am – 2:00 pm ET
Attend the virtual fair to learn more about professional and graduate schools in a live online event. Students and alumni are invited to attend this unique event where you can easily and efficiently meet admissions representatives and faculty from schools across multiple areas of study.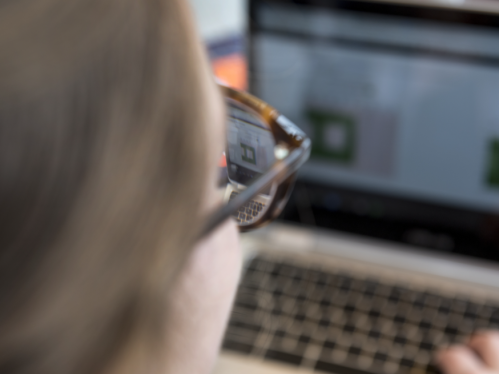 How to schedule time with a participating university
Visit the Graduate and Professional School Fair within your Handshake account.
When you locate a university that you'd like to meet with virtually, look for the session information to appear below the organization's name and description. Note: Group sessions will have a custom title and indicate a length of 30 minutes, while 1:1 sessions will have "One on One with ORGANIZATION NAME" as the title.
Click on the name of the session(s) you'd like to sign up for and follow the instructions provided.